De mogelijkheden met LED strips zijn eindeloos. U kunt ze in iedere ruimte plaatsen en ze zijn geschikt voor zowel hoofdverlichting als accent- of sfeerverlichting. Met de waterdichte strips kunt u in ook vochtige plekken zoals de badkamer of buiten verlichten. Youtube-kanaal Weekend Builders heeft het over een hele andere boeg gegooid: hij gebruikte onze waterdichte LED strip om een lavatafel te maken!
Creatief met LED strips
Met een putdeksel, gebroken glas en een LED strip gaat Tim van Weekend Builders aan de slag. De LED strip komt in de randen van de uitsparingen van de putdeksel. Met de RGB LED strip kan Tim alle kleuren licht creëren die hij maar wil. Voor een lavatafel is de rode kleur voldoende. Vervolgens vult het gebroken glas de uitsparingen verder op en wordt alles overgoten met epoxy, een middel om te coaten, lamineren, lijmen of plamuren. De poten heeft Tim gemaakt van grote kettingen en daarmee is de tafel af!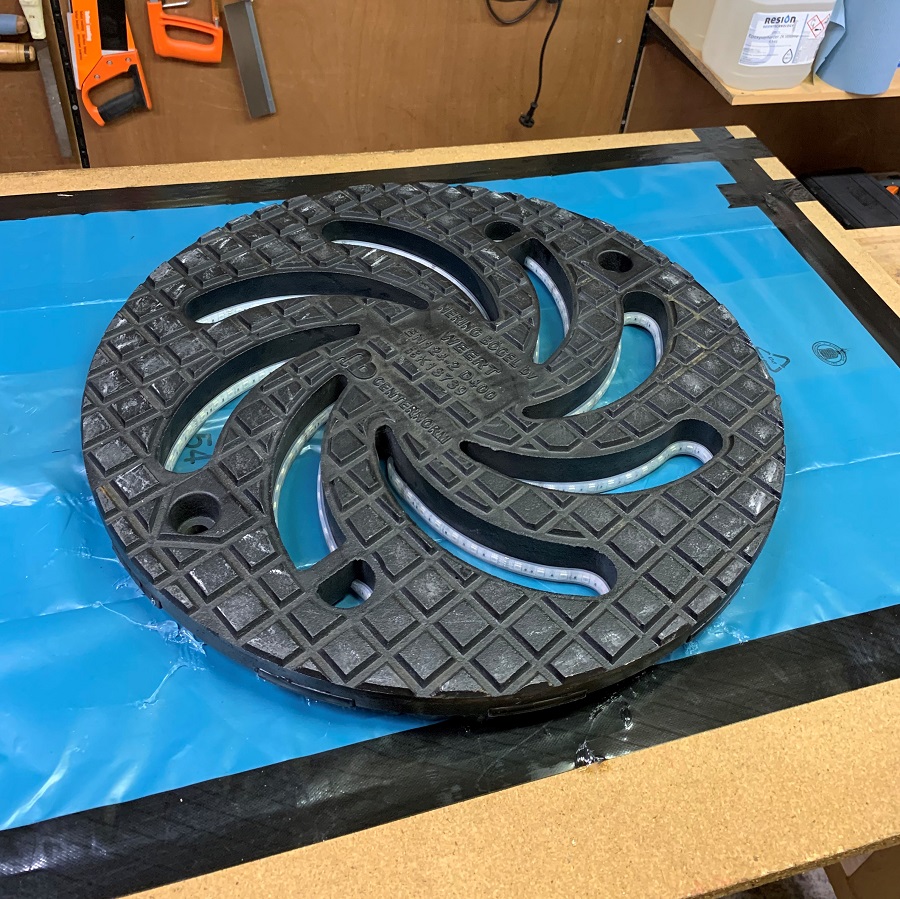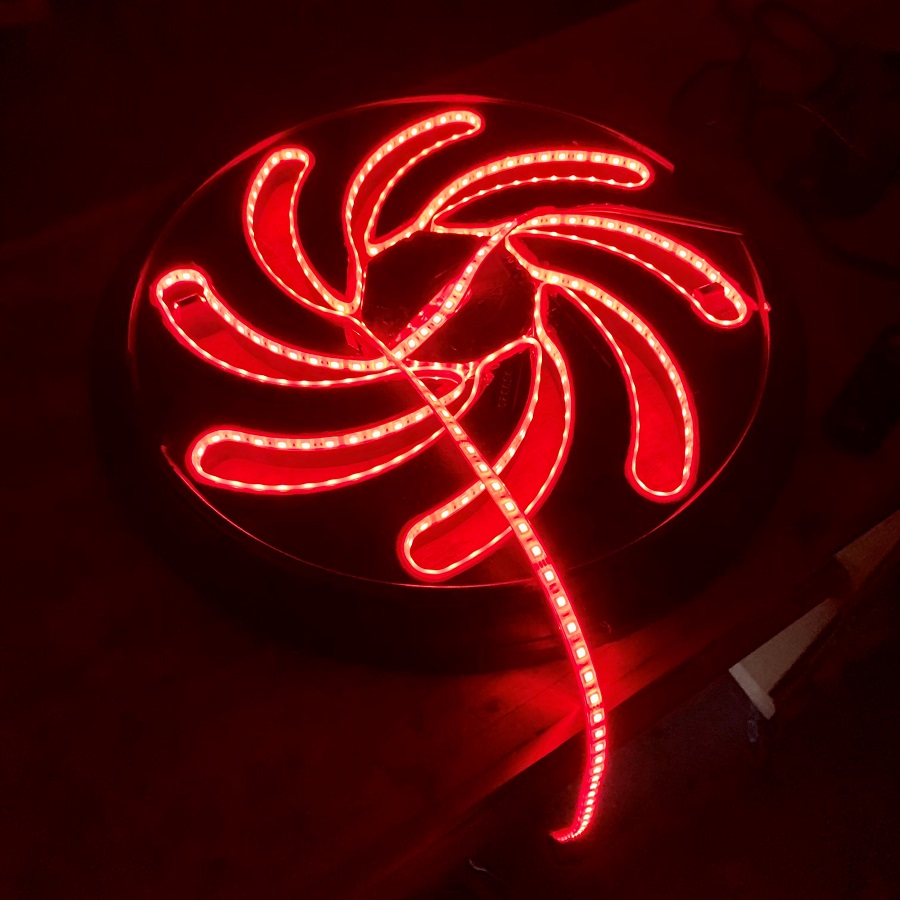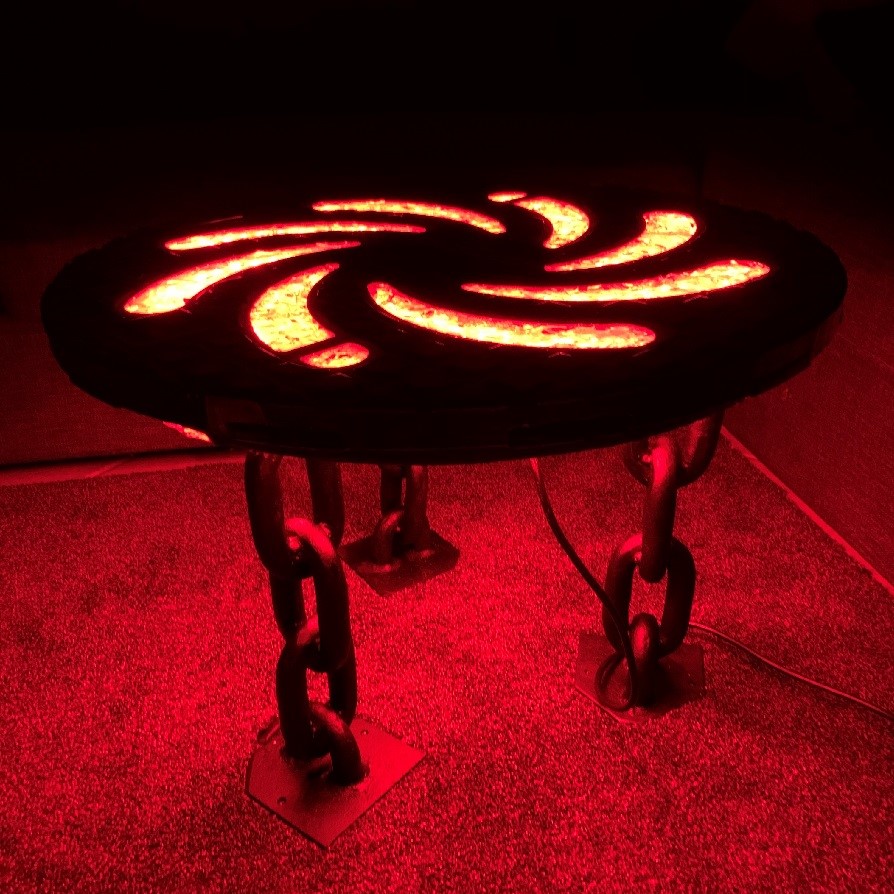 Bekijk hieronder de volledige video van Weekend Builders:
Zelf aan de slag met LED strips?
Heeft u na het zien van deze lavatafel ook inspiratie gekregen om een leuk project aan te gaan? Met onze LED strips zijn de mogelijkheden eindeloos! Het eindresultaat zien we graag via onze social media kanalen of e-mail foto's en/of video's naar [email protected]. De leukste projecten delen wij graag op onze website.